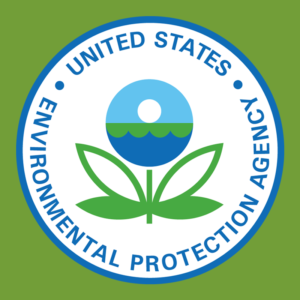 EPA awarded a total of $1.2 million to non-profit groups in 10 environmental justice (EJ) communities across the country for projects intended to assist in addressing environmental and public health risks. See a list of awarded projects here.
Each project will be funded up to $120,000 over two years, from EPA's Environmental Justice Collaborative Problem-Solving (EJCPS) program. EJCPS supports local organizations in their efforts to develop and implement community-driven solutions that address environmental and public health disparities in minority, low-income, tribal and indigenous populations.
In a first for the program, the agency's Urban Waters program participated, funding two of the projects. "By adopting a watershed approach, these projects will help improve the quality of local waterways and strengthen community connections to them."
The money represents cooperative agreements with the ten selected organizations, one per EPA's 10 geographic regions. "Projects selected this year reflect an emphasis on support for rural communities and watershed protection." Eight of the 10 projects selected from 72 applications are in rural communities.
Awardees range from the Athens (GA) Land Trust, which plans to "monitor the disproportionate air and water quality hazards experienced by two historically African American neighborhoods and support environmental education initiatives to help residents understand the hazards" to the Zender Environmental Health & Research Group of Alaska, which seeks to "pilot a backhauling program to address waste issues in 30 rural Alaska Native Villages located off the road system and only accessible by summer barge/boat or small plane."