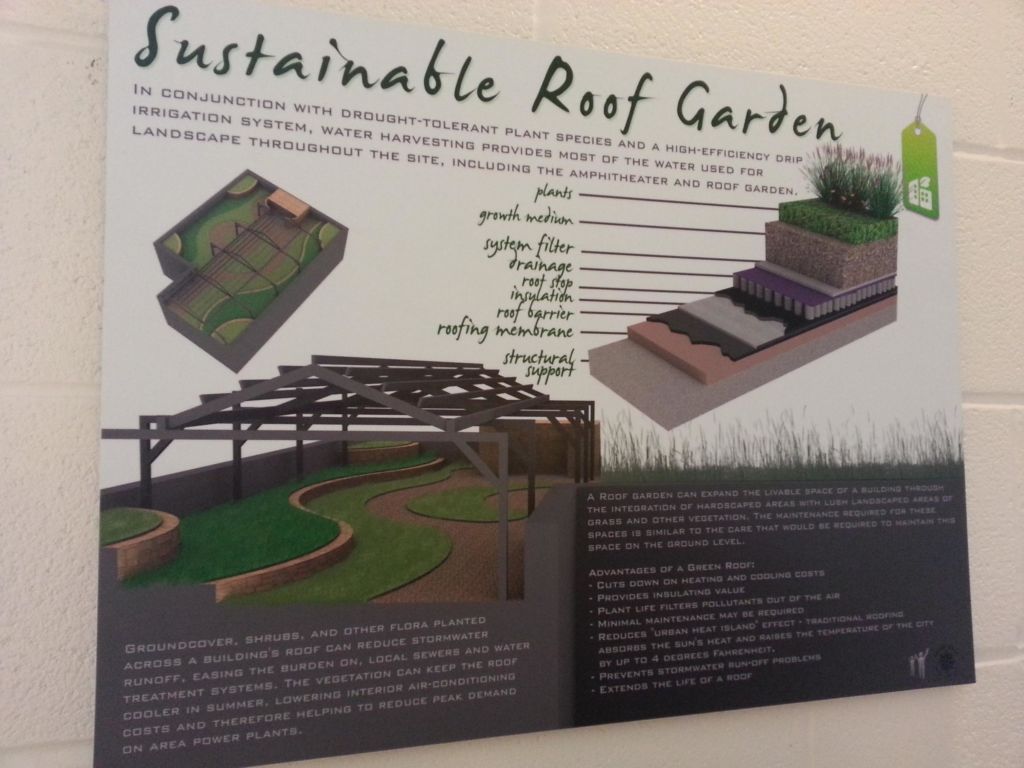 WATERSHED: San Antonio River
Driving Water Quality Improvements through Green Infrastructure and Other Sustainable Techniques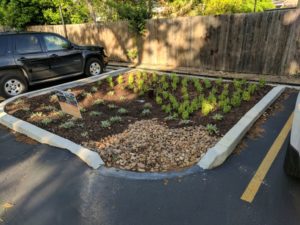 Created in 1937, the San Antonio River Authority (SARA) is charged with protecting and enhancing San Antonio's creeks and rivers through service, leadership, and expertise. SARA is a leader in promoting sustainable water quality improvement techniques such as Low Impact Development (LID)/ Green Infrastructure and Natural Channel Design.
By demonstrating how stormwater runoff impacts stream and human health, offering a Low Impact Development Training Program creating a LID Technical Guidance Manual, and offering a great "Do it yourself" Rain Garden tutorial, SARA engages the local community in addressing stormwater pollution, and shows San Antonio residents how to create natural infrastructure that can double as community amenities.
San Antonio has a stake in creating these amenities and improving the health of the river. The San Antonio River Walk alone generates over $3.1 billion annually. By shining a spotlight on these and other benefits, SARA has been able to catalyze continued commitment to green infrastructure and LID across the region.
SARA also directs a robust suite of educational programs designed to inspire action and foster stewardship of San Antonio's creeks and rivers. SARA's River Legacy Education Team serves approximately 13,000 K-12 students and teachers per year, using hands-on and interactive strategies designed for maximum impact on the communities SARA serves. Through classroom lessons, teacher workshops, and place-based field trips, SARA's educational programs are designed to give students the knowledge and tools they need to drive innovative approaches to water quality issues across the San Antonio River watershed.