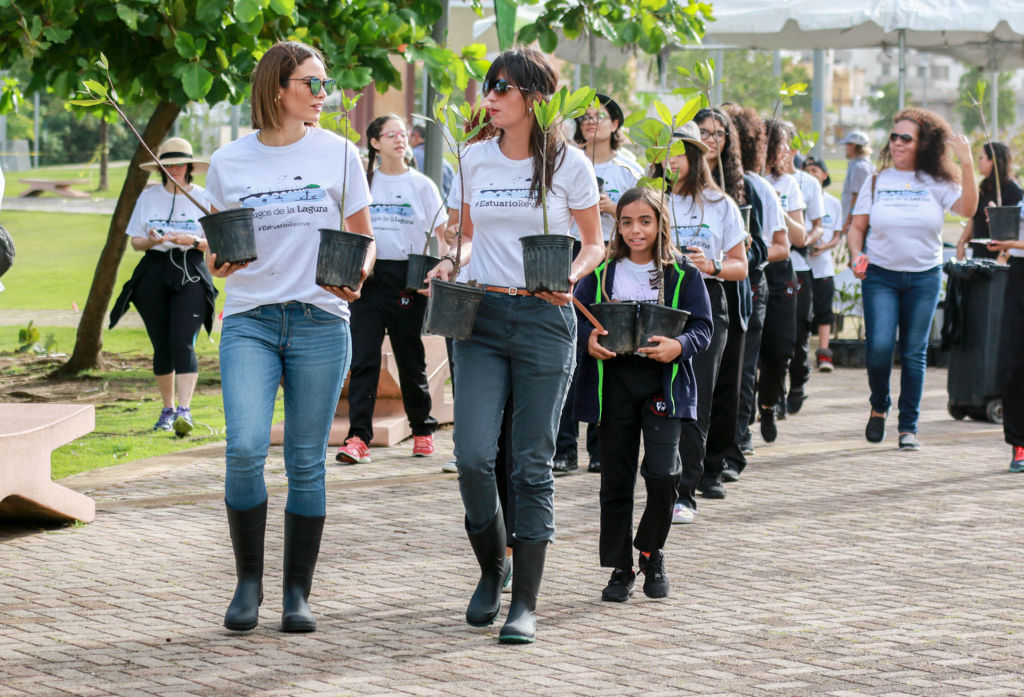 WATERSHED: San Juan Bay Estuary
Estuario's Comprehensive Conservation Management and Watershed Mitigation Plans
Created in the 1990s, the San Juan Bay Estuary Program (Estuario) is the only tropical estuary in the National Estuary Program. Estuario serves 8 municipalities in the San Juan metropolitan area, not only providing environmental and resiliency programs but also offering educational and recreational activities for communities.
Active for 25 years, Estuario has used its experience to inform their Comprehensive Conservation Management Plan Goals, which include environmental assessments, infrastructure support, and community support. After Hurricane Maria, these efforts focused on water quality monitoring and awareness as well as clearing debris from sewer drains and evaluating septic tanks. The EPA Urban Waters program supported further assessments while also funding the removal of debris and the initiation of ecological restoration projects. In addition, Estuario provided immediate support to the community, supplying water filters, medical supplies, solar panels, internet access and more.
In order to become a Climate Ready Estuary, Estuario is currently developing a watershed-wide Watershed Mitigation plan. Recommendations are based on risk and vulnerability assessments and will focus on grey infrastructure support, green infrastructure implementation, and community resilience.